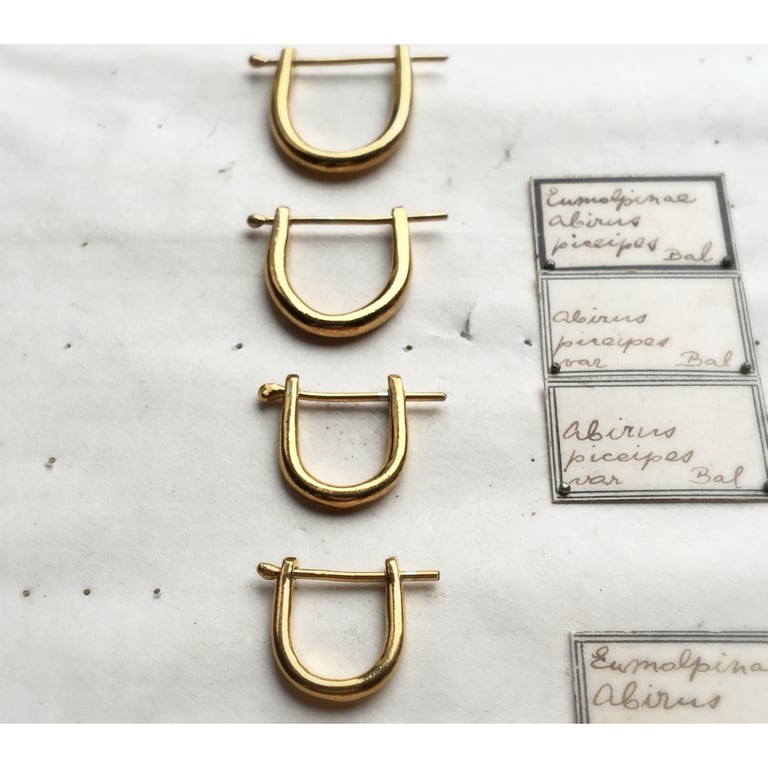 EAR LOCKERS 14K GOLD AND GOLD PLATED
€
64.00 -
€
350.00 —
On sale
Ear Rings for those who are earring addicts.
They come in 3 different sizes. Price is per earring. See option for size and price. The biggest size starts with the first picture and the smallest size is the last picture.
14K Gold Plated.
14k Solid Gold will be made to order.